What makes it simple?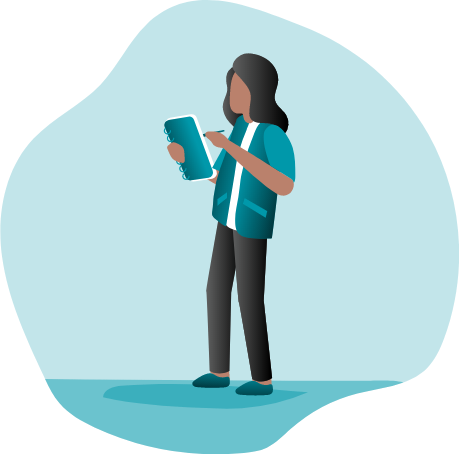 There is no long term contract, just a 3 month notice period so its very easy in and easy out. We don't specify what is or isn't included and we are generally happy to do our best to help you with anything that is within our field of expertise. We find that restricting how we can help you only ends up being frustrating for the both of us and makes our offer more complicated.
How is it Flexible?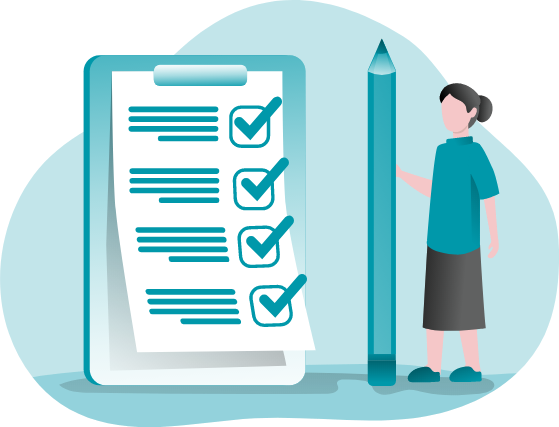 Instead of having to guess at the level of service required and having to set budgets, review agreements and all of the other related tasks that take up time and ultimately cost the both of us, we operate a more dynamic approach where a mini review is completed every month so that the price of the service automatically adapts over time to suit how much you need us. This not only results in the pricing being very fair, but also means the service can automatically adapt to your changing requirements as your business evolves.
Why is it affordable?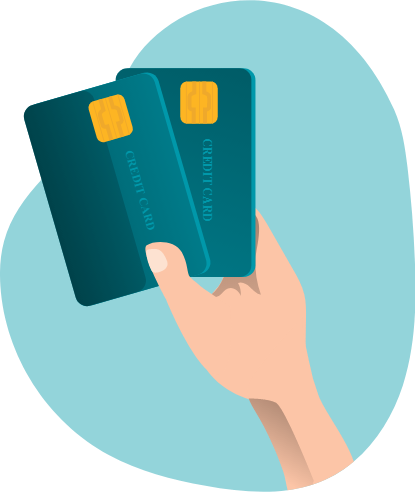 The Plexus IT Support service not only offers savings of up to 50% over our out of contract rates, but it also smoothes out your usage of our services into a relatively consistent monthly charge. This is particularly beneficial where a large amount of work may be required in a short space of time. Instead of a large bill, the cost of the work is spread over a longer period.